When faced with offers full of pleasant surprises, acquiring a smartphone does not seem obvious. Apart from questions of price, autonomy, performance or photographic qualities, it is above all necessary to determine its use according to one's priorities. However, by opting for the Honor Magic4 Lite 5G, can you enjoy exceptional performance? Read this entire article to find out all about this Honor phone.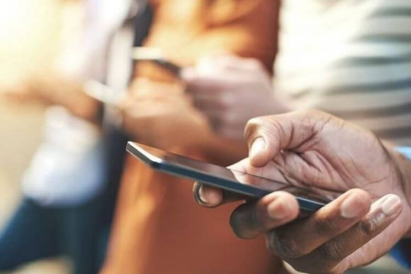 Honor Magic4 Lite 5G: Performance and capacity
Stimulate your creativity by choosing the Honor Magic4 Lite 5G. Because it has all the power you need to make it work for a variety of purposes. In fact, in order for you to take full advantage of its performance and capacity, it is equipped with :
A powerful octo-core Qualcomm Snapdragon 695 processor clocked at 2.2 Ghz,
6 GB of RAM,
128 GB of storage capacity,
Latest generation connectivity including : NFC, Bluetooth 5.1 and USB Type C.
The 2.2GHz Qualcomm Snapdragon 695 Octo-Core processor and 6GB of RAM will easily allow you to run powerful video games. You can also use it for multiple functions. And with 128GB of storage capacity, you'll be able to install your favourite applications.
Battery life
The battery has a large capacity, combined with ingenious power-saving technology. Based on HONOR AI technology, it guarantees you longer battery life. You can play videos for 12.8 hours and make numerous calls for 25.6 hours.
In addition, the innovative double-loop single cell technology ensures extra charge. You can recharge its battery to 81% in just 30 minutes. This gives you power for an extra day. In addition, smart charging extends the life of your battery. Please note that the normalized value is 4800 mAh while the nominal value is 4700 mAh.
The screen
This Honor brand has a 6.81-inch screen with a 120Hz refresh rate. It therefore allows you to offer a smooth display. In addition, this refresh rate is adaptable and can be set according to your uses. Finally, thanks to the Full HD+ resolution of 1080 x 2388 pixels, you can enjoy hyper-realistic colours. So treat yourself to an ideal visual in all circumstances.
Honor Magic4 Lite 5G: camera
We found that the Honor Magic4 Lite 5G is equipped with a 48+2+2 MP triple sensor camera. The latter offers you beautiful and natural photos. Because of this, you have the option to select two lenses. These are the ultra wide angle lens for great landscape shots and a classic lens that will allow you to enjoy your everyday moments. Finally, for the best picture taking, take advantage of the 16MP front camera with f/2.45 aperture and look better than ever.
Neat design
To compete with its high-tech rivals, the honor magic 4 lite 5g has a sleek look, with clean finishes. It's relatively thick and fits comfortably in the hand. It's relatively thick and fits comfortably in the hand, so you can use it for long periods of time without any discomfort. In terms of colour, there are four different finishes to choose from: Black, White, Gold and Cyan.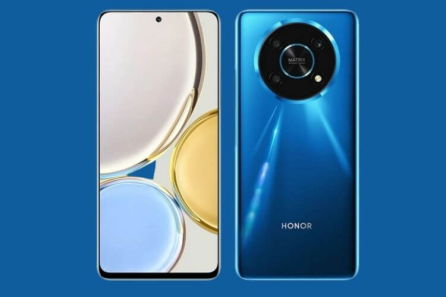 Conclusion
The Honor Magic4 Lite 5G has all the necessary capacity to function without any problems. Given its performance, battery life and neat design, we can say that this model is a reliable device and representative of the latest generation.
---
PREV: Earbuds vs Headphones: Which Should You Buy?
NEXT: Huawei MateBook X Pro (2021) Review: Stylish and Functional Laptop