A smartwatch is called such because of the features that it has for the consumer to use. But not all smartwatches are the same. Some offer better features than others. This is the reason why you should evaluate your options first before buying one. Let's see the features together!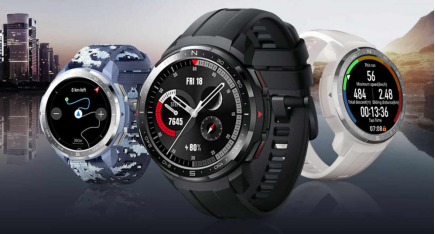 Features of Smartwatch To Have
Good design
A smartwatch should not only function great but it has to look great. A smartwatch caters to different sets of people in terms of its exterior. Some smartwatches look wild and rugged while some aim for a more minimalist and elegant design. Either way, you have to choose the style that provides robustness as well as aesthetics. You would not want to wear something that does not appear good on the arm.
Durable
Any well-rounded smartwatch should be made of quality materials so that it will last years after purchase. An expensive smartwatch should guarantee that it will still be functional even when worn on the daily grind in the office, at work, in school, or during exercise. The display of the smartwatch should be scratch-resistant and its strap should be effective enough to be attached to the arm even during various movements. It should also be able to resist the effects of sweat as well as the outside elements like snow, rain, and heat. Brands like HONOR have tested their smartwatches to resist the harshest environments. The HONOR Watch GS Pro has undergone 14 types of durability tests to determine its reliability in changes in humidity, temperature, altitude, and other extreme conditions. You can get good deals on this product and other accessories on the HONOR 12.12 sale in Malaysia.
Personalized watch faces
Your smartwatch should be customized so that it looks the way you like it. More watch face options mean more ways for the smartwatch to change its appearance and feel. You can adjust the face of the watch depending on the adventure that you want to take. Are you going on a hike on the highest mountain? Get a watch face that features altitude changes and elevation. Are you going on a leisure walk? Pick a watch face that focuses on daily steps and time.
Long battery life
Another feature that your smartwatch should have is a big battery. A smartwatch is only as good as the battery that it carries. You will lose all functionality in the middle of the mountain trek or concrete road run if your battery reaches zero capacity. Your smartwatch should have at least 20 days of battery life with the most crucial features turned on. It should last long even with the Global Positioning System switched and with the normal daily grind of walking, exercising, and taking a good rest.
Workout modes
Your smartwatch should definitely have workout modes in its arsenal. Smartwatches are designed primarily to help users have a healthy lifestyle. The smartwatch must have modes for different exercises that you do. It should also be customized so that it adapts to your level of workout activity.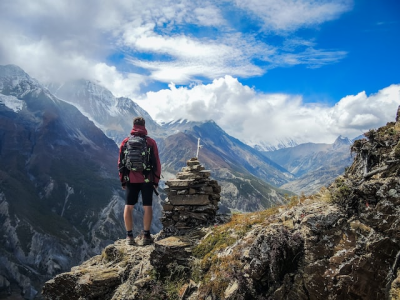 Conclusion
A smartwatch is not just something that you wear to get the time. It is called smart for nothing. You should consider the features that the smartwatch has to be able to maximize the device and use it to its full potential. With the HONOR 12.12 sale in Malaysia coming up, you have to evaluate your options and determine the right smartwatch for you. It is all about getting as many features as possible to have as many uses for the device as possible.
---
PREV: A Forcast of Huawei P60 Pro Camera and Other Features